IT Arts
We are making IT simple
Information technology is for everyone!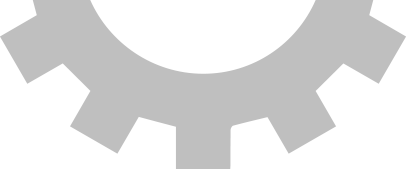 About project
You will learn to work with information
ITArts is an independent Ukrainian educational project to bring IT to those who have none background technical knowledge and have concentrated their scientific search in arts field. This project will be conducted as a series of master classes (workshops) divided by subjects critical to understand IT. Each master class will be taught by different lecturer – specialist in the specified field. There is no future without knowledge in information technology and we want to help everyone to learn!

Teachers
They will bring main topics to light
Team
They have made it possible